The First In Person International Dance Festival In Grenada
Dance Grenada Presents "Finding Our Power In Joy And Resistance
After two years of virtual events, the Dance Grenada Festival will host its first in-person international dance festival on the beautiful Caribbean Island of Grenada. Under the theme "Finding Our Power In Joy And Resistance," the festival, now in its third year, centers on the importance of dance as a valuable source of power and resistance through movement.
Dance Grenada continues to serve as a unique platform for engaging cultural exchange and empowerment. It aims to expand exposure to African diasporic dance styles and techniques among Grenada's artistic community and illuminate the island's traditional dance styles and all that Grenada, known as The Spice of Caribbean, has to offer.
"This festival is a moment for us to acknowledge the beauty, happiness and joy that emerges when we move," said Dance Grenada Founder and Executive Director Shola K. Roberts. "For almost two years, we spent our time isolated from each other. Now we can come together in Grenada and enjoy each other's presence, experience the traditional practices and dances, the movement, the embodiment that makes us happy, sustains us and keeps us going," said Roberts.
The four-day festival, which takes place from October 21st-24th will include nine dance workshops and several dynamic performances. Dance Grenada will take participants on a journey across the African Diaspora through dance with classes including Caribbean Contemporary, Traditional West African, Grenadian Folk and Hip Hop.
"The creative industry represents an important pillar for economic development. Tourism is a vehicle that we can use to escalate the importance of culture and the performing arts and allow them to flourish in Grenada," said Petra Roach, CEO of Grenada Tourism Authority (GTA). "International festivals like Dance Grenada provide critically important exposure for our dancers and artists, a stage for our traditional cultural forms to impact and create opportunities for the growth and development of the sector. After two years of virtual events, we are excited to welcome the Dance Grenada Festival in person in Grenada in October," Roach said of GTA's support of the festival.
In addition to an array of dance classes and performances, other great festival highlights include a welcome ceremony at Wild Orchid Bar amidst the beauty of the rainforest at Annandale Waterfall, a series of panel discussions featuring local and international talent and a vendor's marketplace. The dance festival will also honor five of Grenada's renowned cultural practitioners: Cheryl Bernabe Bishop, Gloria Payne Banfield, Livingston Nelson, Cecilia Griffith, and Keith Williams.
Dance Grenada will feature the following internationally acclaimed teaching/performing artists:
Shola K. Roberts- Caribbean Contemporary- Arizona/NYC/Grenada
Akosua Akoto- Traditional West African – Maryland / Atlanta
Cecilia Griffith- Grenadian Folk Dance- Grenada
Keith Williams- Grenadian Folk Dance- Grenada
Qarrianne McClellan- Modern/Contemporary- Ohio
Rene Arneaud- Hip-Hop Trinidad
Alex Peters- Popping-England
Lashaun Prescott- Soca- Trinidad
Kenya Joy- Horton Fusion- NYC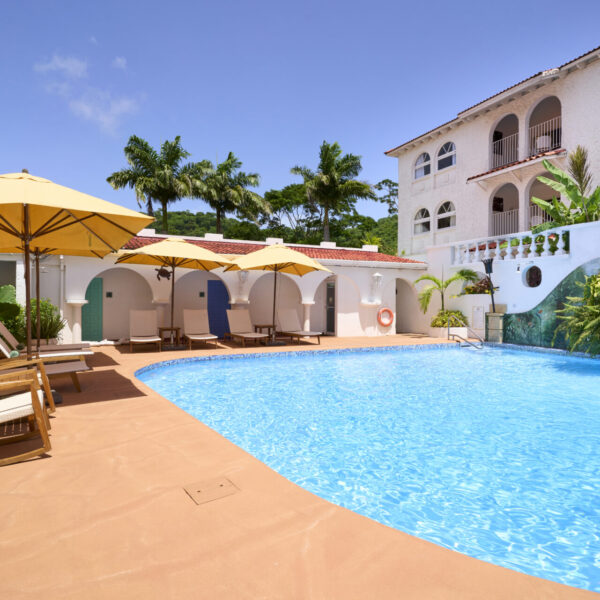 Book Now for the Best Deals at Mount Cinnamon Grenada! Promotion end September 30th, 2023. Travel valid until November 30th, 2023. www.mountcinnamongrenadahotel.com
View Offer »