Remote Employment Act Presents Exciting Tourism Opportunities for Grenada
ST. GEORGES, Grenada – June 1st, 2021 Media Release
The Grenada Tourism Authority will soon roll out a new campaign to promote the opportunity for non-nationals to work remotely in Grenada under the new 'Remote Employment Act' passed in the sitting of Parliament on May 21st, 2021
The passing of this act presents an exciting opportunity for remote workers to live in and experience Grenada for a period of one (1) year while also maintaining their normal workflows as remote employees or entrepreneurs.
Under the regulations of this act, a remote work permit may be granted to a non-national to work digitally in Grenada while not engaging in employment or conducting any business in Grenada other than the employment for which the permit is granted. Applicants can also apply for spouses and children under the age of eighteen (18).
Speaking during the sitting of parliament, Minister for Tourism, the Honourable Clarice Modeste-Curwyn welcomed the concept of the 'Digital Nomad' and stated that, "the future of tourism lies in having access to work remotely."
The Minister also noted that Grenada is in an excellent position to sustain wireless/remote working and to facilitate WiFi and VoIP services for applicants.
Grenada provides a wide range of accommodation options, car rental services, public transportation, restaurants, historic sites, tours and excursions.
While sustaining a healthy work/life balance, permit holders will be able to partake in the culture, food, friendliness and world-class beaches Grenada offers.
Interested applicants, will be required to:
Provide evidence of a passport that is valid for the period for which the remote-work permit is intended to apply
Provide proof of the grant or application for, a visa, if a visa is required
Provide proof of an actual annual income of not less than EC$100,000.00 generated outside of Grenada, and proof that the actual income is intended to continue for the period for which the remote-work permit is intended to apply
Provide proof of a health insurance policy valid for the period for which the remote-work permit is intended to apply
Provide a police certificate
Payment of the individual application fee of $1500.00 USD
The Remote Employment Act will also provide necessary stimulation of the market. Increased demand for local real estate options and the patronization of local businesses and vendors across industries will ensure continued revenue generation and revenue circulation.
Chairman of the Grenada Tourism Authority, Mr. Barry Collymore noted that the tourism authority is committed to marketing Grenada as a destination for all. He has championed working with all tourism stakeholders to address the economic decline experienced by the Covid-19 pandemic to ensure the rejuvenation and strengthening of the tourism industry.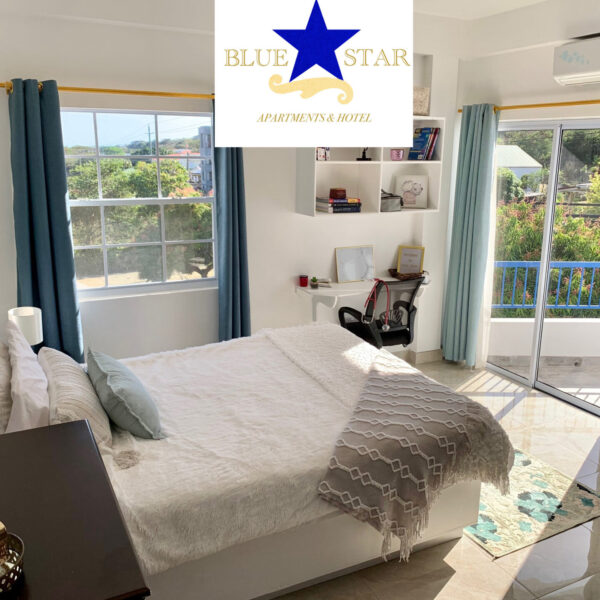 Stay Longer, Save More: Enjoy up to 10% off on bookings for stays of 7 nights or more.
View Offer »