The Grenada Tourism Authority Facilitates Mixology Training Seminar to Enhance Skills of Hospitality Workforce
The Grenada Tourism Authority (GTA) proudly announces the successful completion of a transformative two-day training initiative featuring renowned international restaurant owner and award-winning mixologist, Joji Watanabe. This groundbreaking program brought together 22 local bartenders and mixologists as well as ten T.A. Marryshow Community College (TAMCC) hospitality students for an immersive learning experience designed to elevate Grenada's hospitality industry.
This initiative has a keen focus on knowledge transfer and is aimed at enhancing the skill sets of Grenadian hospitality professionals and fostering a culture of continuous development within the sector. Participants in the program had the opportunity to not only gain invaluable insights into the artistry of mixology but also to look at service techniques and the intricacies of interpersonal connections with customers.
Mr. Watanabe's illustrious career has taken him to renowned establishments worldwide and he eagerly shared his expertise with the participants utilizing a hands-on training methodology.
The importance of knowledge transfer in the hospitality industry cannot be understated. Chairman of the GTA, Randall Dolland, emphasized, "This initiative underscores our commitment to enhancing the quality of Grenada's hospitality workforce. By facilitating training opportunities with international experts like Joji Watanabe, we are ensuring that our local talent is equipped with the skills and knowledge needed to deliver exceptional service, raising Grenada's profile as a five star destination."
CEO of the GTA, Petra Roach, echoed these sentiments, stating, "The Grenada Tourism Authority is committed to providing continued opportunities for knowledge transfer and talent development both through our Pure Grenada Excellence champion program as well as practical, first hand training with experts from around the world.  Our priority is setting new standards of excellence in the Grenadian hospitality sector and positioning  Grenada as a hub for professional development and excellence in the Caribbean."
Each participant was presented with a certificate of completion at the end of the training and the impact of this initiative is expected to extend far beyond the two-day program. The Grenada Tourism Authority is committed to the development of the tourism and hospitality industry throughout the tri island state and this workshop is the first in a series of knowledge exchange exercises.
<!=========Events Static list Template 2.3.1=========>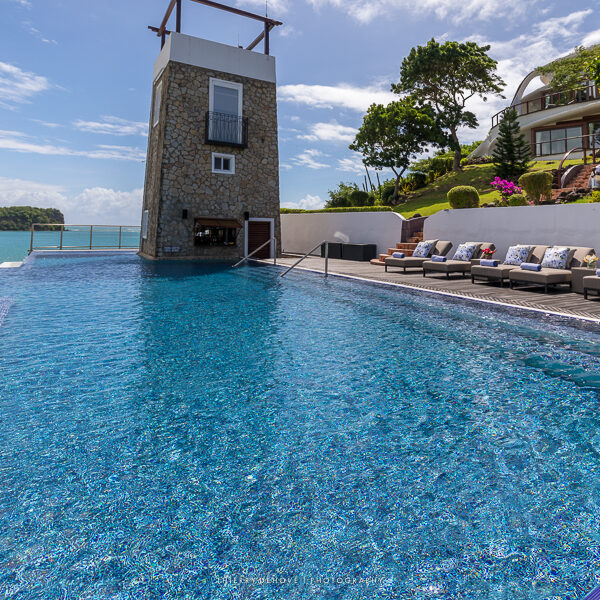 We have a 20% discount on all of our rates for a direct booking.
Minimum stay 5 nights.
www.mounthartmanbayestate.com
We still have availability for Christmas week 19th to 26th December.
View Offer »