GTA Launches 473 Connect Diaspora Programme
The Grenada Tourism Authority has launched the 473 Connect Diaspora Programme. This program will allow Grenadians around the world in all the diaspora communities to become advocates and ambassadors for brand Grenada.
473 Connect will aid in mobilizing the over 360,000 first, second and third generation Grenadians living in countries around the world who will be encouraged to join the initiative through the website and complete a 12-module training program, which will give them 473 connect ambassador status and membership. The online training program will provide participants with the tools and knowledge to recommend Grenada as an ideal vacation destination to their peers.
Ambassadors will also receive exclusive access to a list of preferred travel advisors who can then turn their recommendations into bookings. Petra Roach, CEO of the Grenada Tourism Authority stated, "These sons and daughters of the destination are a venerable group of ambassadors. They are primed to re-engage their roots and culture. As well as share the island's allure with their networks.They are our unsung heroes who are there to support whenever it is needed. Without expecting anything in return. It is through their voices that the story of Grenada is organically shared overseas "
Ambassadors will receive points once their referred friends and colleagues travel to Grenada, which can be accumulated and redeemed for accommodation, tours, meals, and even gasoline. At the end of the calendar year, the 473 Connect Ambassadors with the most referrals from each market will win an all-inclusive trip for two, including airfare, accommodations, meals, excursions and transfers.
To provide more information and introduce the program in more detail, there will be a series of upcoming webinars as well as promotional evenings in London, Manchester, New York, Miami, Toronto and Montreal.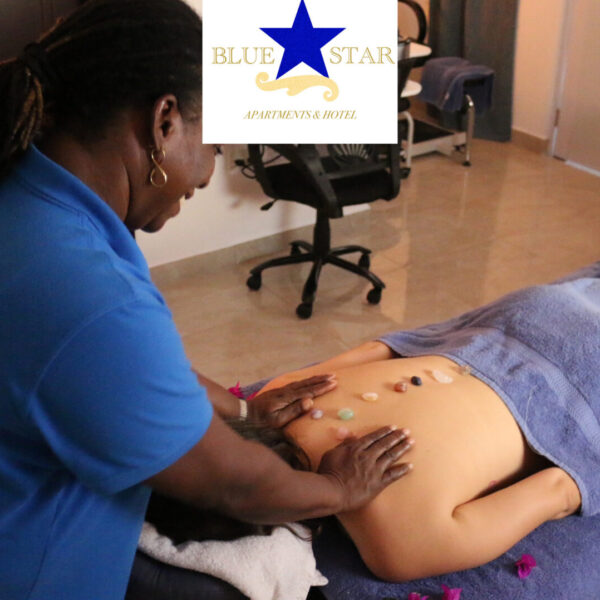 Relaxation Retreat: Indulge in a spa package and get 20% off on all spa treatments. Available year-round for bookings. Terms and Conditions Spa package must be booked in advance. Offer
View Offer »